VW Campervan - Rockin Vans
We spent 6 days exploring one of the worlds most iconic landscapes waking up with views like this, thanks to Rockin Vans.
Scotland has one of the worlds most diverse and interesting landscapes. Between the endless countryside and the towering mountains scattered throughout the highlands, Scotland is the perfect place for an epic road trip.
We worked with Rockin Vans, a Scottish based camper van rental company, to produced a small content campaign in their newest VW camper. Check out some photos and the finished films below -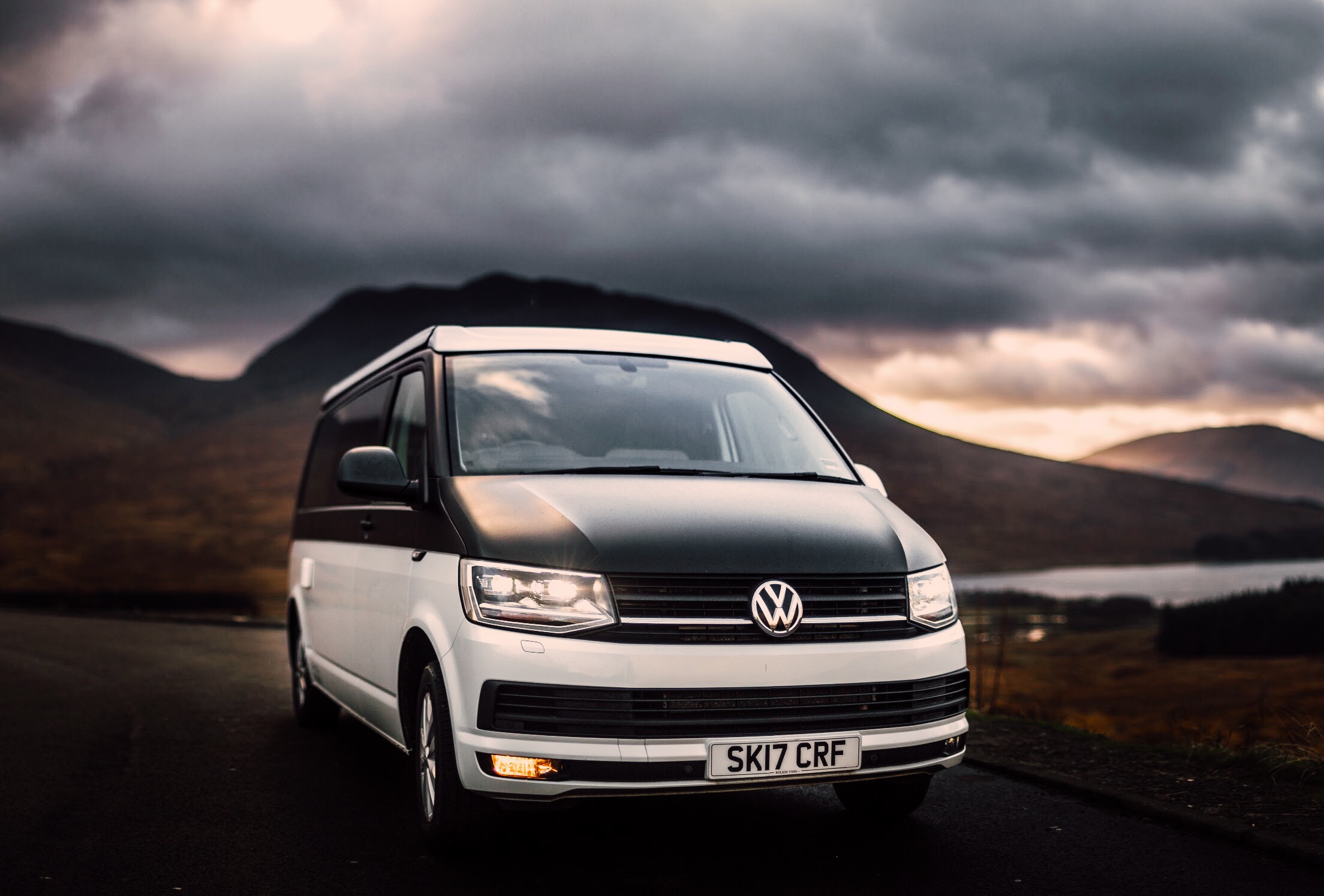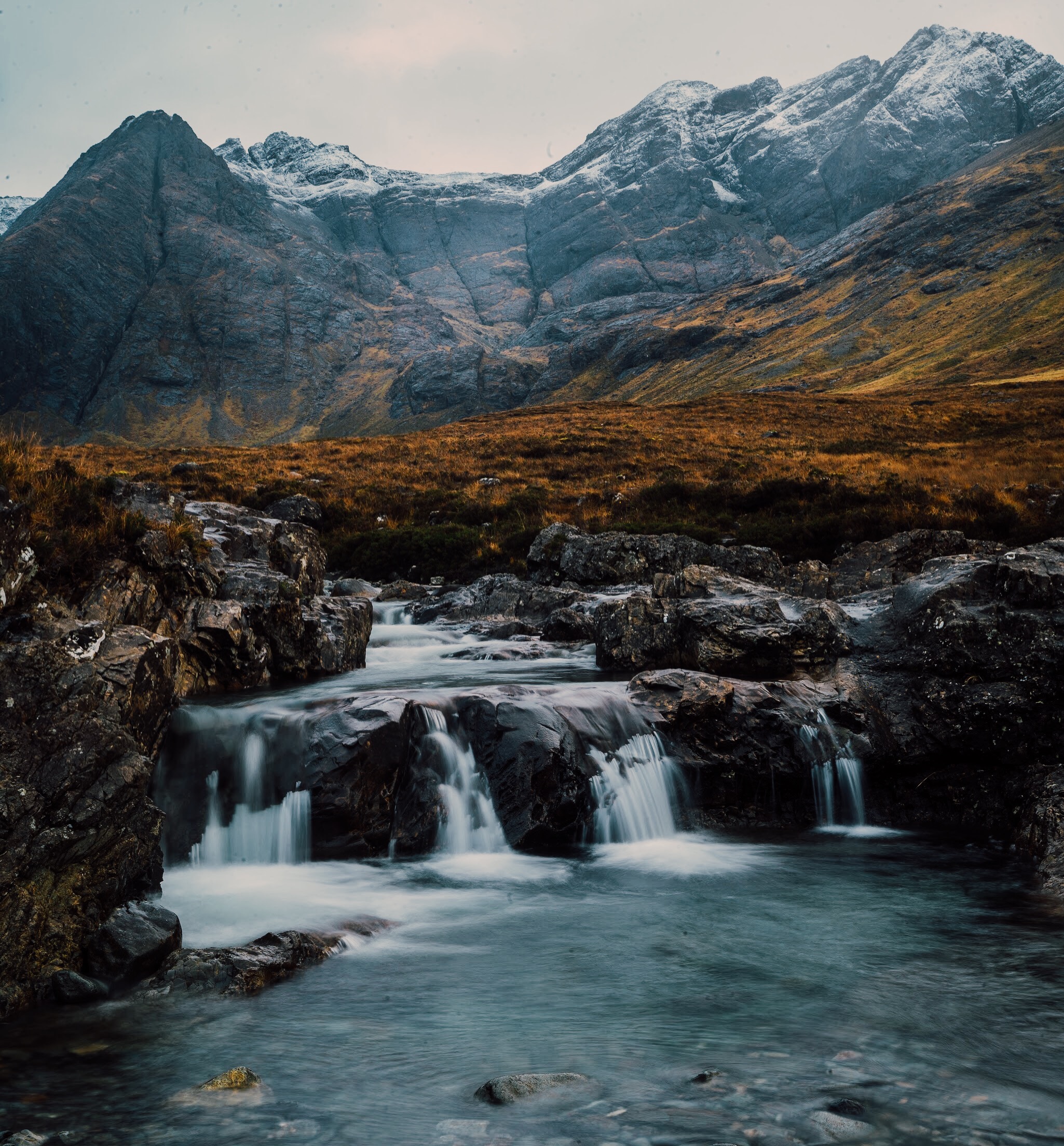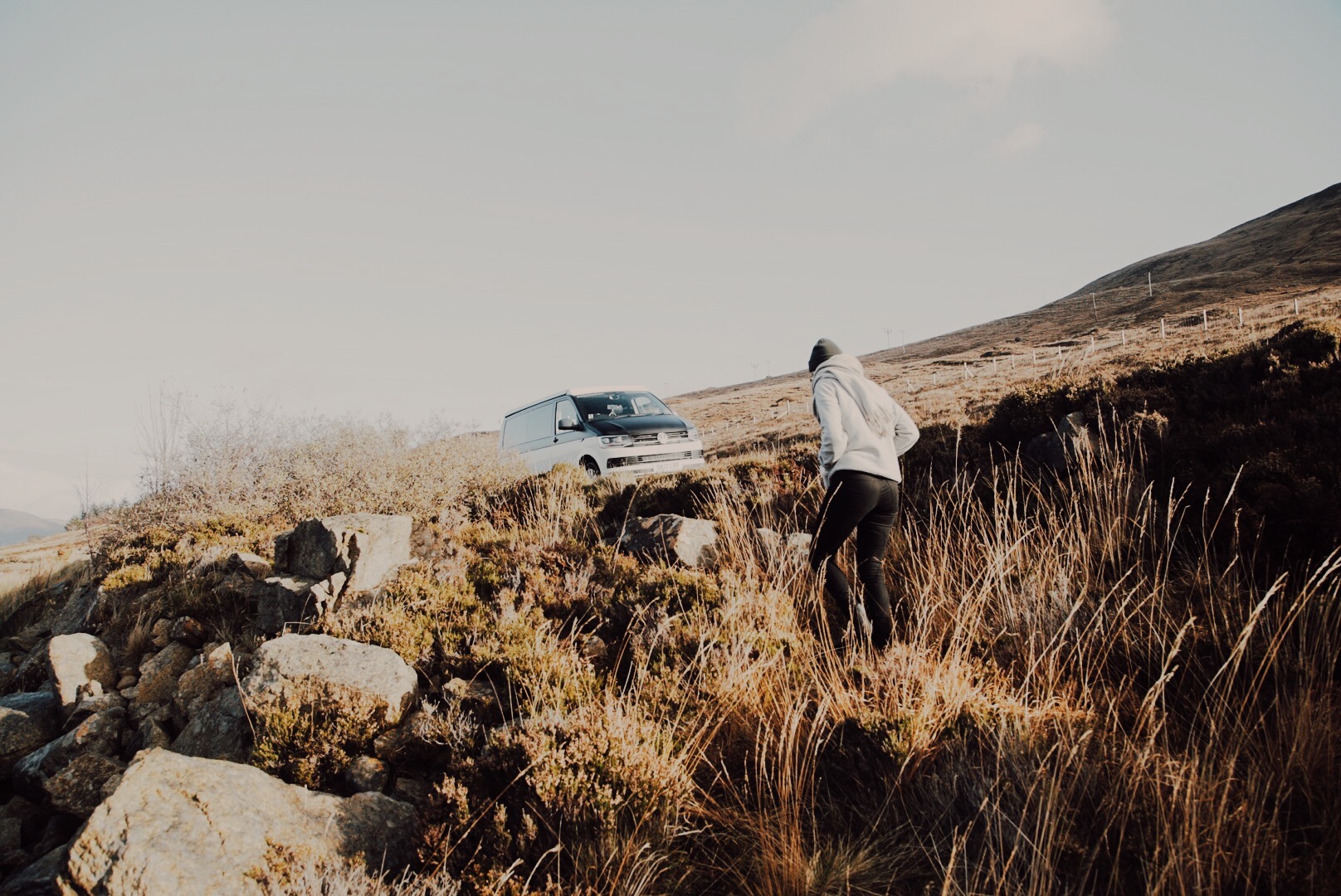 If you'd like to see more work like this, check out our BRANDS page